Full Aluminum CAST Gas Grill Stove TOP BBQ By STEEMO Order Your Delicious Grilling Taste Right On Your Gas Stove.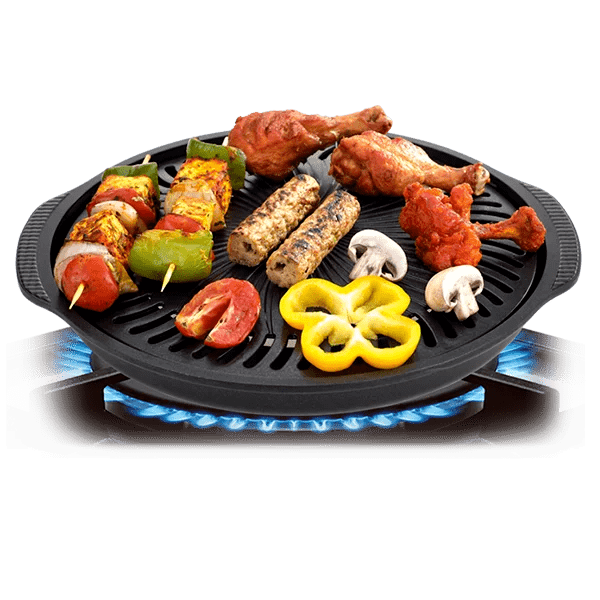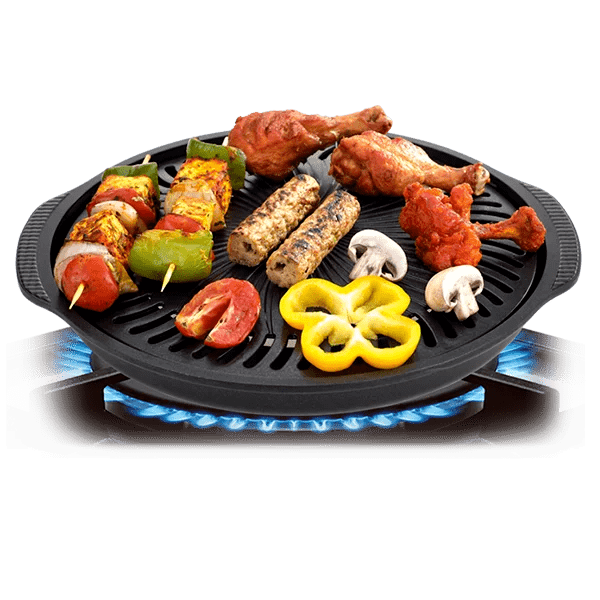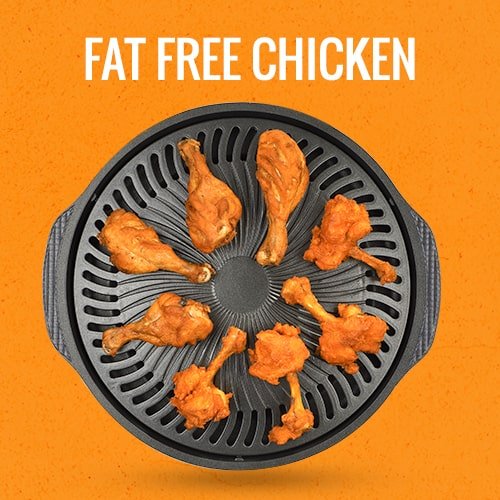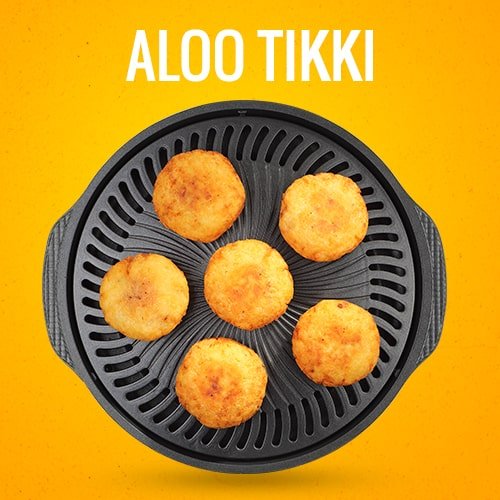 Gas o Grill BBQs Regd.TM
Jumbo Model.

Gas -O-Grill" Smokeless Indoor barbeque grill for home
Non-Stick Coating and at least 5 times longer life in compare the best

for outdoor and indoor cooking.

It's well-designed Aluminum Casted Heavy Duty Drip Tray's larger opening and four extended in cast stands fits comfortably around most burners.
Gas O Grill non-stick drip tray is with handles to provide stability while cooking and safety when removing the grill for cleaning.
Enjoy delicious dishes wherever you want
Gas o Grill Jumbo Demo Video
Make the thing Anything is Possible!
The Steemo Gas-O-Grill converts your stove into an indoor smokeless barbeque with its unique, multi-functional design. Cooking your healthy food on the heavy-duty grill plate will leave your food golden brown while maintaining an even heat. The Gas O Grill Tandoor makes a perfect addition to your kitchen essentials. It is ideal for grilling chicken, vegetables, fish, Naan, Lachha paratha, aloo Tikki, and many more things. Furthermore, it is portable, compact, and perfect for camping, picnics, and gift giving.
You can use your tandoori grill for gas stove as an indoor grill without smoke
You Can prepare tandoori food that is healthy and hygienic at home with this gas grill tandoor.
It's an easy way to make your meals more nutritious and tasty
Just add water to the drip tray
It can be cleaned by washing with warm water and soap
Cooking aloo Tikki, Tawa bhaji, fish, naan, lachha paratha, chargrilled vegetables, etc. on this grill. 
What Our Customers Say For Gas o Grill!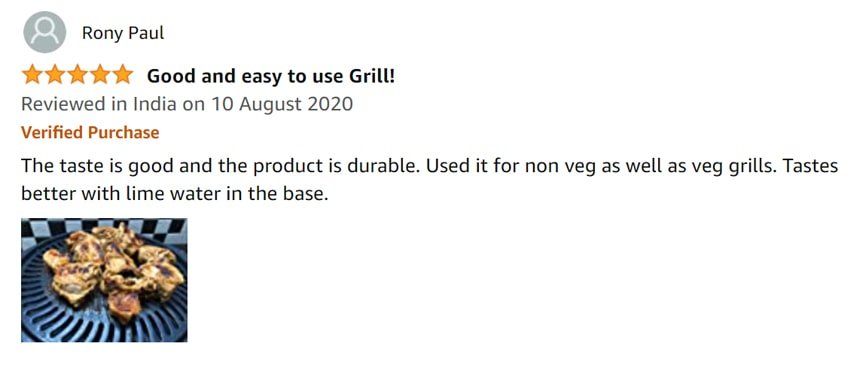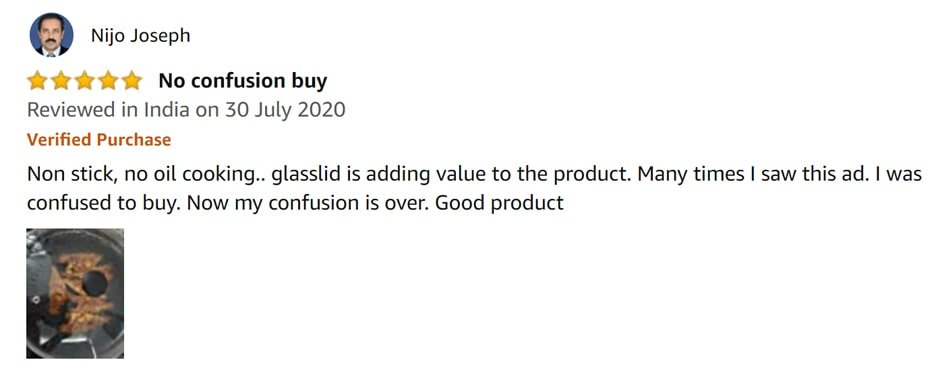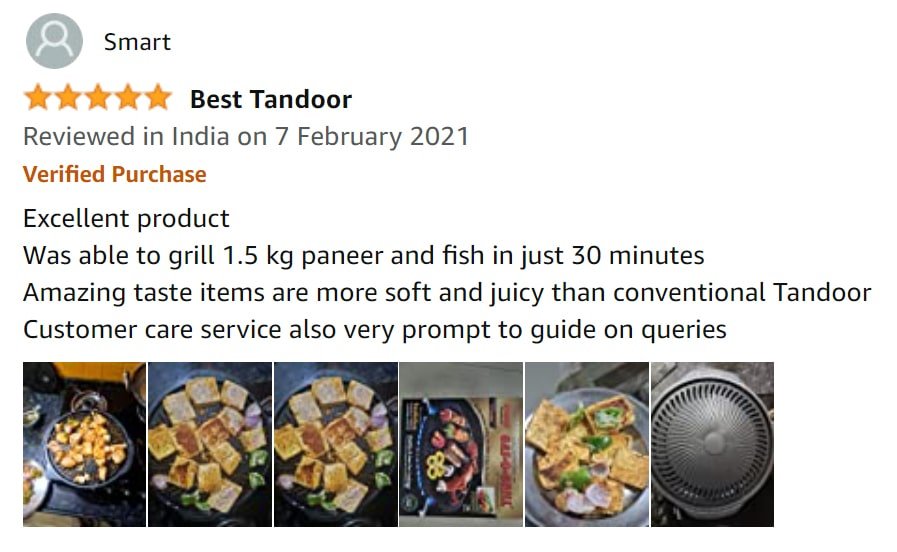 Make Delicious. Made Especially For You!